"I work for Google and finished my Master's at Duke University, North Carolina"
My name is Golf. I work for Google as a Business Strategy Manager. I started last year 2020, most of my work is focused on marketing and consulting for companies to utilize advertising services via Google and YouTube.
But we'll go more about that later on, keep reading my story to find out!
Why did I choose the EEBA Program?
Before studying in the EEBA program, I enrolled at a tutoring institute and tried to learn about the economics subject. After that, I found that it was right for me and found my passion in economics. I chose EEBA because of the balance of its program between economics and business. It does not solely focus on economic theory alone, which illustrates versatility.
The friends I've known while studying were also nice and the environment was great, not to mention, there are many delicious restaurants nearby the campus.
My university life was the best period of my life. I was able to find myself and it shaped me to become who I am up to this day. I would also like to invite you to try to discover yourself here as much as possible and test out new experiences. For example, pursuing an internship in a field you're interested in. If you're interested in doing business, start it. Don't be afraid of failures. Failing is not a bad thing, because we can always learn and grow from our mistakes. My advice is to ask yourself, what do you want your success to look like? What kind of life do you want to have? Think about it and then do your best to reach those goals.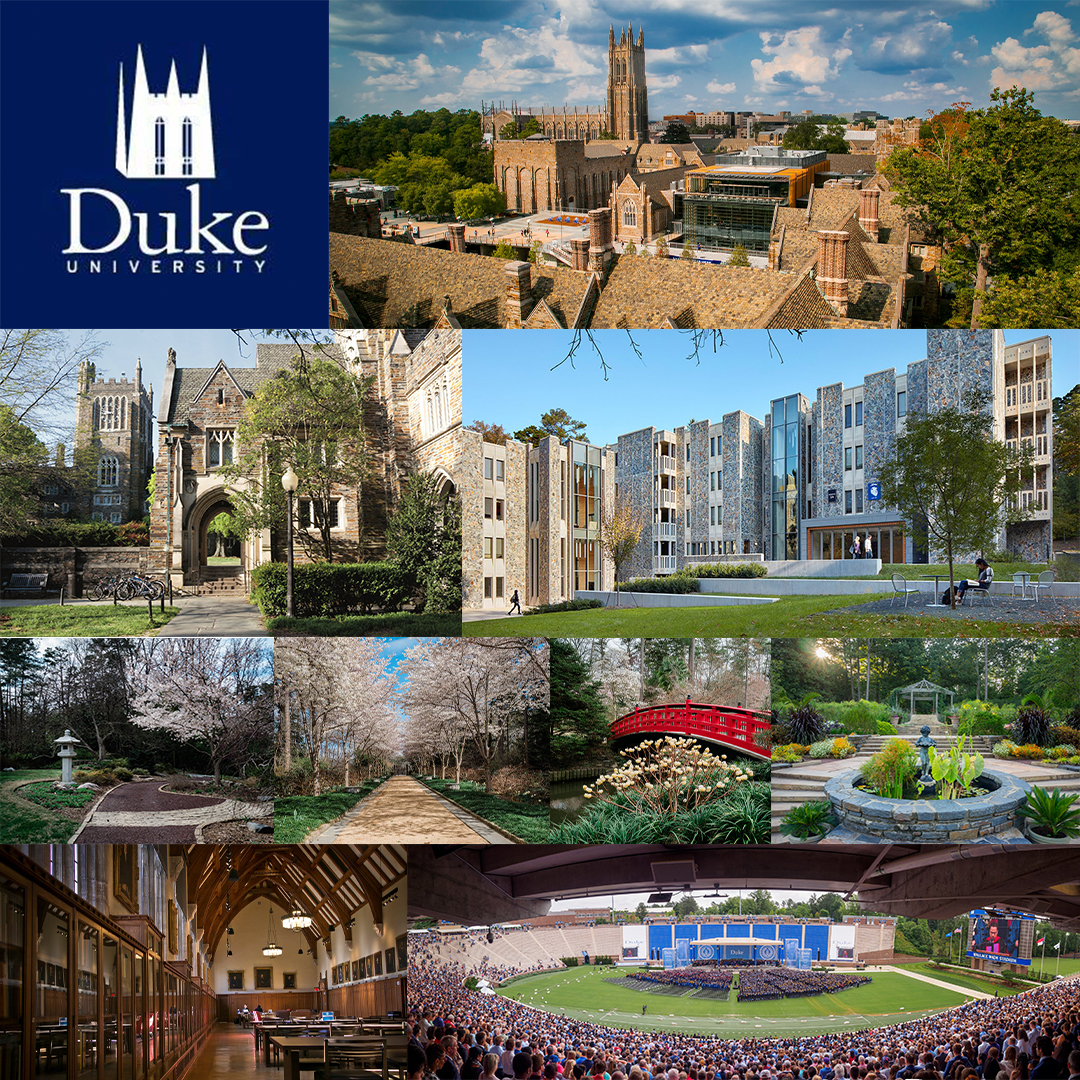 Master's at Duke University
I pursued my Master's degree in Management Studies at Duke University in Durham, North Carolina. When I was young, I studied in America for a while. Back then, I had no interest in studying at all and almost failed to finish my high school. However, when I came back at a later time and had the chance to study my favorite subjects, I set a goal for myself — to get into one of America's top 10 universities. When doing my research, I felt that Duke had the strengths and qualities that matched with what I wanted, and so I applied there.
The environment at Duke University was very competitive in the sense that the students were highly intellectual and smart. Most of the Master's students graduated with an average GPA of more than 3.50 from their undergraduate degree. Thus, it was a highly competitive environment academically.
What's more was that the competition continued to get even harder as time passed by. Some students were already sending out their job applications just in the second month of the first semester. With the major companies around, we went to workshops, networking events, and interviews after school everyday.
It was very different from when I was an undergraduate student. The experience was similar to full-time working rather than studying. Most of the time, it was all about group work, learning cases, looking for jobs. Honestly, it was rather mentally exhausting than physically draining. Nevertheless, it was still a great experience that allowed us to explore a lot of things that I've never seen before in Thailand.
Before studying at Duke University, I worked in consulting. My experience at the university led me to readily try to venture into other career paths, such as the technology industry, which was booming at that time compared to consulting and investment banking. Thinking back, if I didn't study at Duke University, I probably would have never applied to work for Google.

What's working at Google like?
Since I was a university student, Google was seen as a dream company by most because of its innovation and impact on billions of its users all over the world. Google has a great environment and organization structure. They provide importance to human resources, in terms of their employees' welfare, personal development and well-being.
Back in 2018, a recruiter from Google contacted me via LinkedIn. However, at that time, I had plans to start my own business. In 2019, I was able to do so and established a fitness studio, Pulse Bangkok, unfortunately, the business was closed due to Covid-19. After that, I decided to finally try my luck and apply for a job at Google.
Applying to Google was quite challenging as it requires an average of 5 rounds of interviews with a department head before actually receiving an offer. The department head will receive instructions from the hiring committee to test the candidate's different areas of expertise, which I would like to divide into three main areas:
Hard Skills – technical ability to work out and solve problems and analyze data

Soft Skills – qualities in leadership, ability to work as part of a team (e.g. personality and attitude interview questions and role plays)

"Googliness" – it means, "doing the right thing"; this word describes the characteristics that Google is looking for in their employees.
I think that the most important skill in today's management is the ability to analyze and learn from our own mistakes. Modern businesses nowadays change very quickly and it requires constant adaptation. Therefore it's important for a person to demonstrate his or her capability to measure, think and act quickly in situations.
At present…
At the moment, I have an online business with my fellow coworkers from Google, it is based on e-commerce and affiliate marketing. Recently, I also created a YouTube channel for Lo-fi music, my channel name is "Stylist Playlist Archive". If you have the time, please subscribe!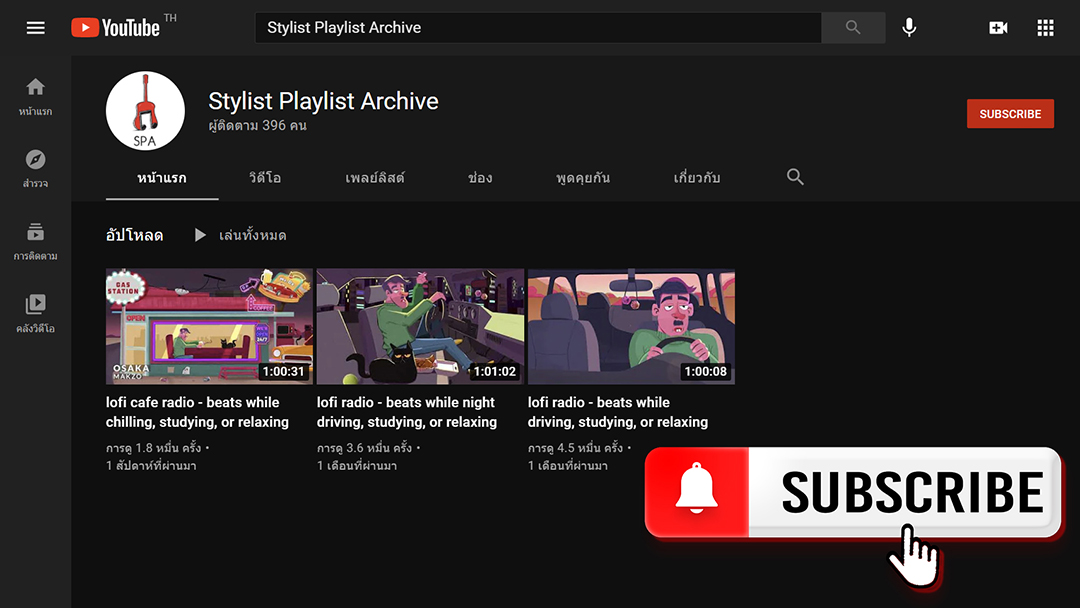 Our business platform is 100% online. We bought a domain through Shopify and Wix, and are using Google Ads to sell our products in America.
While working at Google, we've seen many online business models that can be easily started without having to secure a high budget. It gave me the flexibility I needed because it's manageable with a day job, that's why I decided to start the business and partner with two of my other friends. In the early months, our business grew very rapidly due to the high mobility of online businesses. Since we already have the knowledge and experience in this area, we can also change products and sales methods according to market trends all the time, and we have been working hard on this project until now.
In the short term, we want to grow the business tenfold in a year. We are still testing out our options and we are in the learning phase to invest our profit from our sales business for capital. We are continuously trying out new things and I believe, soon we'll reach the right direction for us to go to.