ECIA or "Faculty of Economics' Center for International Affairs" supports the international programs and activities sponsored by the Faculty of Economics in Kasetsart University (KU).
Our primary focus is to promote the faculty's premier international and English programs, the Entrepreneurial Economics, Bachelor of Arts (EEBA) and the Bachelor of Economics (BEcon), which are 4-year bachelor degree programs, and respectively, the Master's in Applied Economics in and Ph.D. in Agricultural and Resource Economics.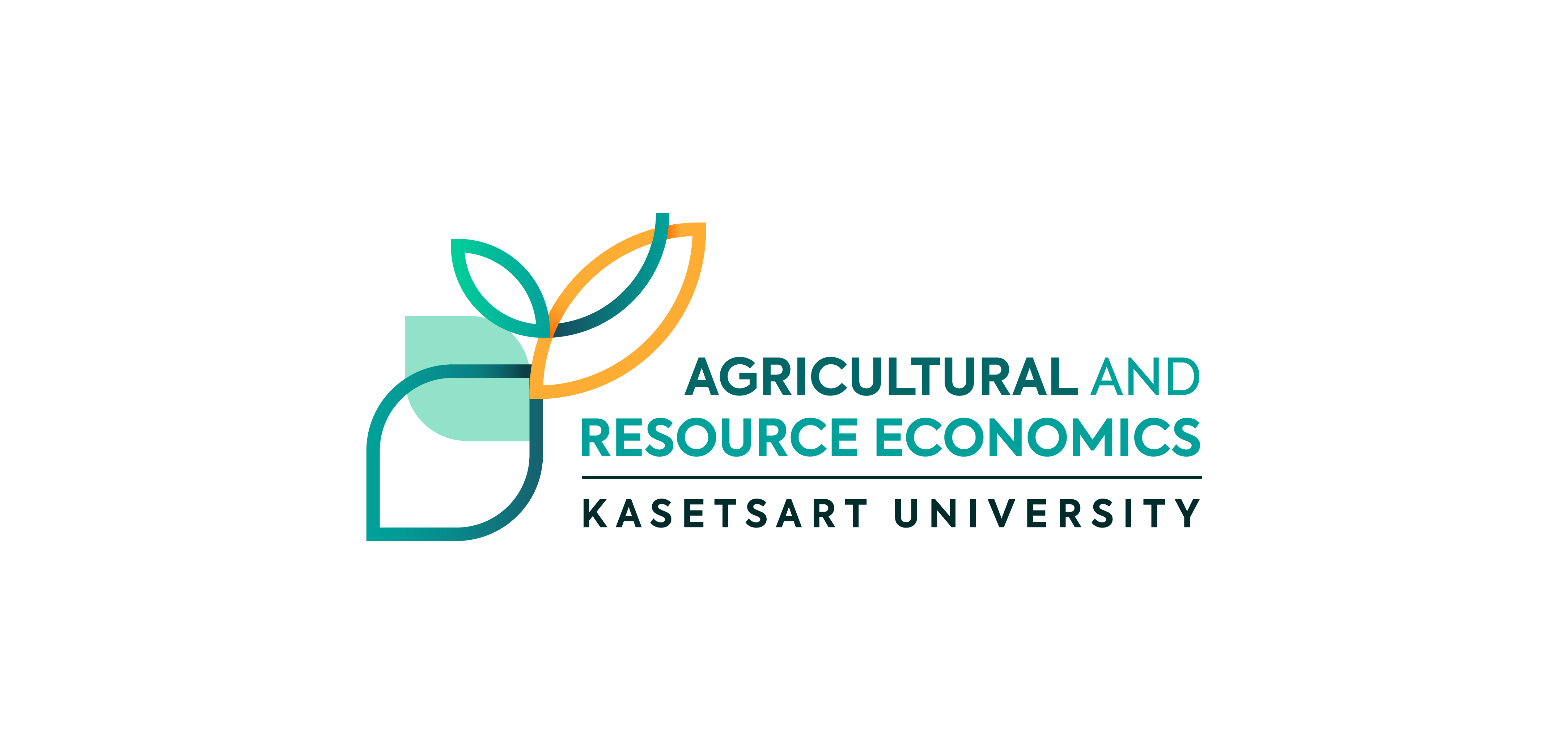 OUR OBJECTIVES
Together with the Kasetsart University International Studies Center we support a large number of collaborative student and faculty programs. ECIA has embarked on a deliberate effort to expand foreign exchange connections with highly regarded universities in Europe, North America, Australia, and Asia.
OUR MISSION AND VISION
To manage and coordinate international collaboration for academic activities among students, faculty members and staff
To provide useful and complete information concerning international affairs such as exchange programs and studying aboard
To promote effective cross-cultural academic study and research in the Faculty of Economics
The Faculty of Economics seeks to provide rigorous, rewarding academic and cultural experiences to both local and international visiting scholars and students.  Initiatives include student and faculty exchange programs, affiliated progressive degree programs, short-term practical training modules, joint research projects and field placements/internships, in addition to the bachelor degree study programs intending to prepare students for graduate and postgraduate degree programs.