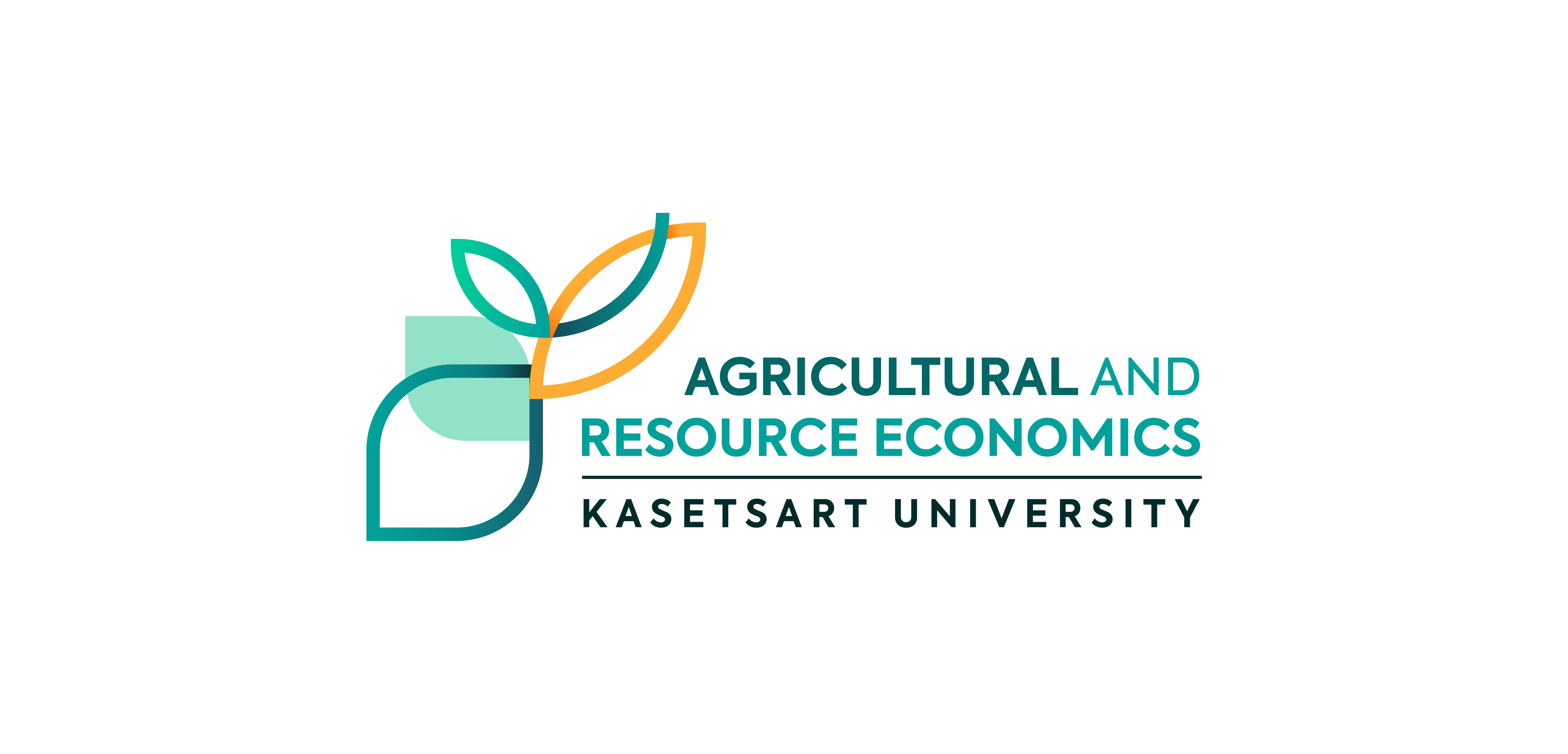 ---
The postgraduate programs offered by the Department of Agricultural and Resource Economics (ARE) at Kasetsart University are the most recognized programs of its kind in Thailand and are increasingly renowned internationally. These degree programs are research oriented, with an emphasis on empirical and applied research, often with field studies in regional agricultural economies.
The program is designed to engender regional and international exchange of ideas in agricultural development and policy issues. The program has successfully created distinguished researchers in several countries including Bhutan, Cambodia, Laos, Ethiopia, Vietnam, Indonesia, Myanmar, and Thailand.
See the ARE WEBSITE
---
M.S. IN APPLIED ECONOMICS
The curriculum includes core courses in economic theories, econometrics and elective courses in specific subjects intended to prepare students for a professional career in agricultural economics. It is a 2-year program (minimum of 37 required credits that comprises 19 core credits, 6 elective credits, and 12 thesis credits).
Visit the program website to apply.
PH.D. IN AGRICULTURAL AND RESOURCE ECONOMICS
Ph.D. program is classified into 2 plans, plan 1.1 and plan 2.1, with the minimum 48 credits for a regular three years of study.
Plan 1.1 (research plan) is particularly for outstanding master degree students with the GPA of at least 3.85 out of 4 in the M.S. degree level. The final decision shall be made by the Ph.D. committee.
Plan 2.1 (coursework plan) is a regular plan taken by most of students. Of the total 48 credits, students are required to take 12 credits of coursework and 36 credits of thesis.
Visit the program website to apply.