Exchange Students Nomination for Nagoya University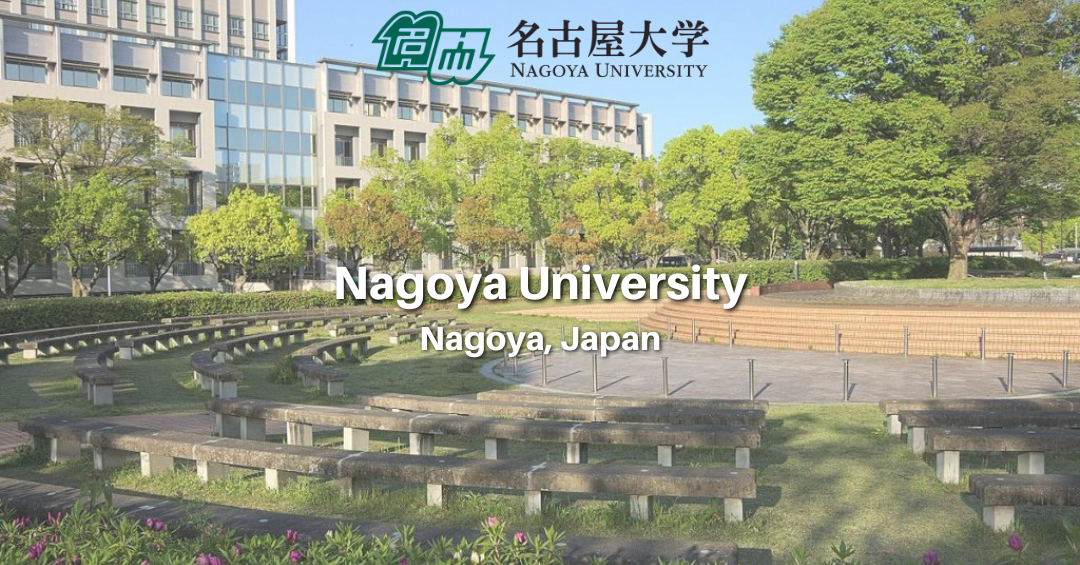 ---
WHAT IS NUPACE?
NUPACE (Nagoya University Program for Academic Exchange), established in February 1996, is a short-term student exchange program, through which international students enrolled at Nagoya University's partner institutions are given the opportunity to study in Japan for four to twelve months. The program aims to forge friendships that extend beyond borders, internationalize through education, and motivate overseas students to pursue more extensive studies with regard to Japan.
NOMINATION PERIOD
Nomination period is open now until September 25th
EXCHANGE PERIODS AVAILABLE
One semester – Spring Semester (April 2023 – August 2023)
One year – Spring and Fall Semesters (April 2023 – February 2024)
SCHOLARSHIP/GRANTS
Students with at least 3.00 GPA may apply for the JASSO Scholarship. The scholarship provides a grant of 80,000 Japanese Yen/month.
OTHER IMPORTANT INFORMATION
Students are exempt from tuition fees at Nagoya University. Students need only to cover for their personal expenses i.e., accommodation, travel, insurance and cost of living. On average, depending on the person's lifestyle, the cost of living in Japan ranges from 80,000 – 100,000 Japanese Yen per month (approx. 24,000 – 31,000 in Thai Baht).
More information available at the IAD website: IAD.KU – International Affairs Division, Kasetsart University – Nagoya University NUPACE Exchange Program 2022/23
---
NOMINATION PROCEDURES
Students must first be nominated by the Faculty of Economics. Interested students must make an appointment to visit the ECIA office by sending us an email at ecia@ku.th or contact Ms. Wanida Kammani (wanida.kmn@gmail.com) for further information.