Exchange Students Nomination for HEG Geneva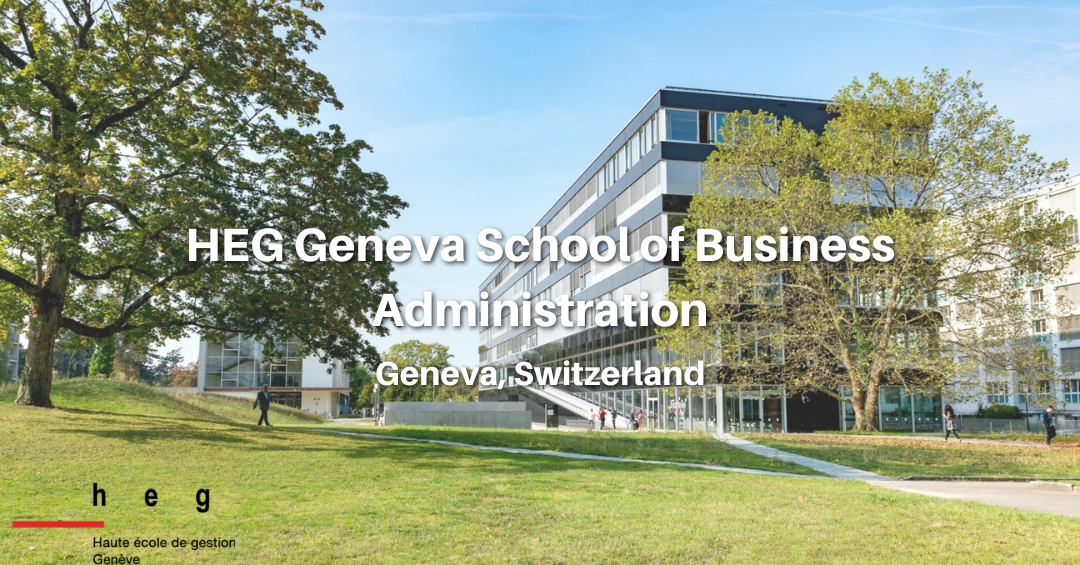 ---
FINANCIAL SUPPORT
For academic year 2022-2023, incoming students will be granted a financial support.
The grant is equal to 200.- Swiss Franc (CHF) per month and it will be given to all incoming students during their exchange period here the HEG (no administrative procedure is required in advance).
NOMINATION PERIOD
For the spring semester: September 1st to October 15th
For the fall semester: March 1st to May 15th
ACADEMIC CALENDAR
Spring semester starts on February 20, 2023 to July 24, 2023 (exams included).
FIELDS OF STUDY
Depending on the agreement signed between our Institutes, students can choose among the following study programs:
NOMINATION PROCEDURES
Students must first be nominated by the Faculty of Economics. Interested students must make an appointment to visit the ECIA office by sending us an email at ecia@ku.th or contact Ms. Wanida Kammani (wanida.kmn@gmail.com) for further information.