Seminar on "Personality Development"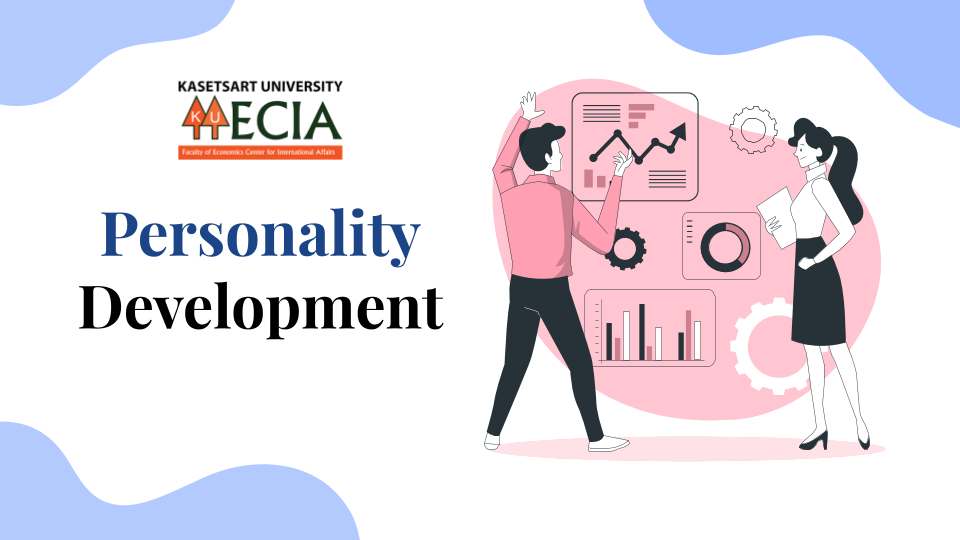 Thursday, April 8, 2021: "Personality Development"
All of us have strengths to discover, weaknesses to improve, and habits to change – that is what "Personality Development" is all about. This topic was chosen in order to remind students that it is important to take accountability for their own personal developments.
The seminar included topics on building confidence, having powerful communication skills, handling people and building positive relationships, leadership skills, personal grooming, and various professional etiquettes. These are just but a few topics when it comes to developing a good personality.
Students who attended the seminar are now more aware of the value of being able to establish their credibility and character for their own personal and professional growth as well as in reaching specific goals.
See official poster below: